California Carrier Partner Updates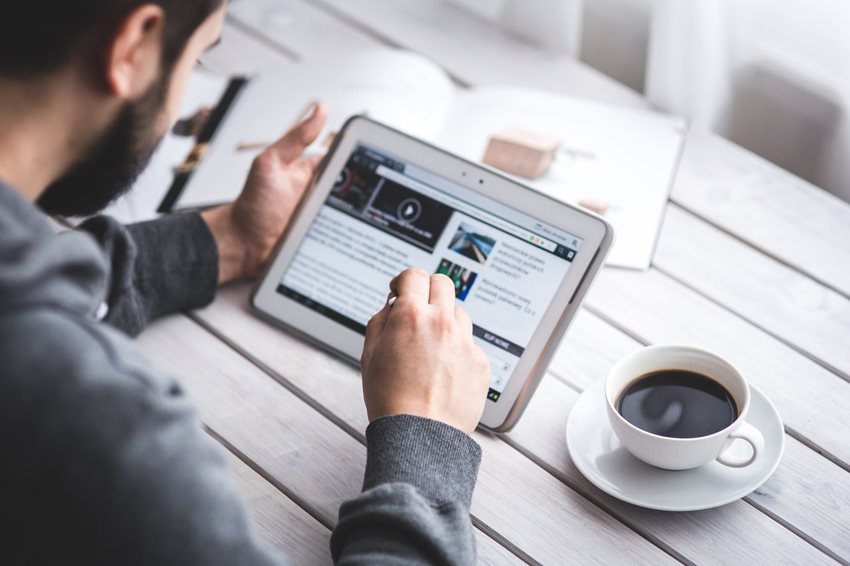 Here is an overview of updates from our California carrier, health plan, and administrator partners. For details, click on the related link (if any).
Bonuses
Medical​

Aetna: There are just days left on the Small Group bonuses available for new employees enrolling in Aetna Funding AdvantageSM and Aetna Small Group fully insured plans. Choose Medical alone or Medical in combo with Dental and/or Vision for groups with up to 100 eligible employees. Get details in our Newsroom.
Health Net: The Health Net added comp on six+ employees enrolled in Medical effective through 01/01/2024 is also nearing an end. Ask us for details or download the flyer.
Kaiser Permanente: Earn a bonus of $100 per enrolled member on Small Group sales of 10+ for coverage effective 10/01/2023 through 01/31/2024. Our Newsroom story has more information.
UnitedHealthcare: For cases effective 10/01/2023 to 1/31/2024, you can boost your income on new fully insured and level funded Medical for groups with up to 100 eligible employees. Ask for details or read our Newsroom post.

Ancillary

BEST Life: A You could earn $150, $300, or $500 on new Dental sales for groups enrolled with effective dates of 11/01/2023 through 02/01/2024. Your exact bonus depends on group size. Visit our Newsroom post for all the details.
Principal Financial: Earn an Ancillary bonus on employer-sponsored and voluntary sales of Dental, Short-Term Disability, Long-Term Disability, Life, and Vision. Voluntary Accident and Critical Illness and Paid Family and Medical Leave also qualify. Download the flyer for details.
Medical​ Coverage
Multiple Carriers​

Special Open Enrollment Window: The annual Affordable Care Act Special Open Enrollment Window continues this month, through 12/15/2023. This is your Small Groups' once-a-year opportunity to purchase Medical coverage without meeting standard employer-contribution and/or employee-participation ratios. Read our Newsroom article for details.
Network Comparison Charts: Word & Brown has published a new series of Small Group HMO network comparison charts. Download your region's edition by linking below:

Aetna

Large Group Networks: Aetna offers three California HMO networks (including ACO networks) to meet the needs and price points on a diverse employee population. Full network out-of-state HMOs are available to multi-site companies. One OAMC rates across all states for ease of communication and administration. Two NorCal and SoCal Aetna Whole HealthSM networks offer up to 25% savings compared to Aetna's broad network.​

Anthem Blue Cross​

Takeover Strategy: Ask your W&B rep about Anthem's strategy to combat higher increases for Large Groups at other health plans with narrow HMOs (Priority Select and Vivity).

Blue Shield of California

Takeover Strategy: Ask us how Blue Shield Virtual Blue offers Large Group members access to personalized, relationship-driven virtual care built on choice, connection, and convenience.

​​CaliforniaChoice

Member Marketplace: Renewal is a good time to remind your groups about the selection of supplemental products available from MetLife through the CaliforniaChoice Member Marketplace. Visit our Newsroom for info on your commission paid for each enrollment.
Cost Control Reminder: With premium costs expected to increase in 2024, there is no better time to remind clients of the potential savings with Defined Contribution and CaliforniaChoice. It offers employees access to eight health plans and multiple HMO, PPO, EPO, and HSA options. Ask your W&B rep or CalChoice rep for details.

Community Care Health​

New Plan Now Quoting: Fresno-based Community Care Health is a new health plan option for groups in Central California. The plan serves members in Fresno, Kings, and Madera counties – offering a network of 2,500 providers practicing at more than 700 sites and 19+ urgent care centers. Log in to quote now or contact your W&B rep to get started.

Health Net
Kaiser Permanente

2024 Open Enrollment Brochure: Kaiser Permanente has released its California 2024 Open Enrollment guide for prospective new members. Download yours from the Word & Brown online Insurance Forms Library.
Paperless Enrollment: Kaiser Permanente wants to remind brokers that paperless enrollment is an option for groups that do not wish want employees to complete physical enrollment forms. Ask your rep for details.

Sutter Health Plus​

2024 Collateral: Sutter has published several new pieces to aid in 2024 sales; download your copies from the Word & Brown website using these links.

UnitedHealthcare

Level Funded 2024 Presentation: UnitedHealthcare's Level Funded 2024 Portfolio presentation is available for download. Also available is the UHC Level Funded Plan Grid.
ACEC Quoting to Pause: As we noted last month, due to a pending change in California law, UHC will discontinue quoting for the American Council of Engineering Companies (ACEC) Life/Health Trust for engineering and design services groups with 2-99 employees for coverage effective in 2024.
uBundle® Savings: Save your clients up to 4% on Medical by offering a fully insured UHC specialty benefits plan alongside current UHC Medical. Simplify administration and give employees a more competitive package. Ask us for details.

Western Health Advantage​

2024 Benefit Updates: Western Health Advantage is adding two new Small Group Gold tier plans for the new year. Gateway 40 Gold 80 HMO has no deductible. Gateway 1600 Gold 80 HDHP HMO is a Health Savings Account-compatible plan with a lower deductible.

Word & Brown​
​​Ancillary and Other Coverage
ChoiceBuilder​

Employer-Sponsored or Voluntary Ancillary: Don't overlook the employer-sponsored and voluntary options from ChoiceBuilder for your clients interested in Dental, Vision, Chiropractic and Acupuncture, and Life. Nearly 40 options are available from a roster of carriers. Ask your CHOICE Administrators or Word & Brown rep for details.
For details on any of these updates, contact your Word & Brown representative.
---
Most Recent Articles
---