California Carrier Partner Updates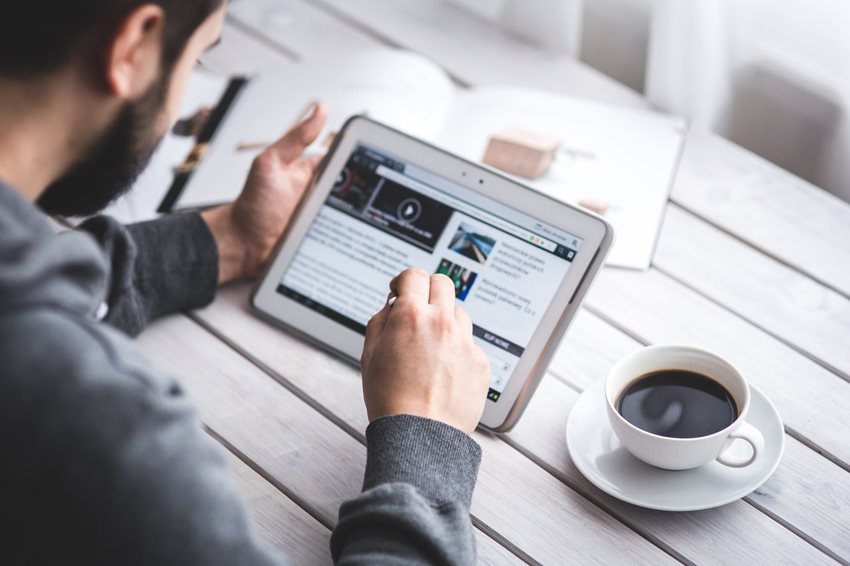 Here is an overview of updates from our California carrier, health plan, and administrator partners. For details, click on the related link (if any).
Bonuses

Medical​
Multiple Carriers

COVID OTC Testing: Download Word & Brown's latest Excel spreadsheet with updated information from our carrier partners regarding COVID-19 over the counter (OTC) testing benefits.
Q1 2023 Quoting: Quoting is now available for many of our carrier partners for your renewing and new business clients with effective dates in Q1 2023. Login or contact your Word & Brown team for assistance.

Aetna​

Updated Forms – Aetna has revised its Enrollment/Change/Waiver form and Employer Application. Visit our Insurance Forms Library to download your copies today. You can also get the 2023 Broker Toolkit.

Anthem Blue Cross​

Forms Update: Anthem has updated a variety of forms for 2023, including the Medical and Dental contract code lists, anniversary month change form, employer and employer application, and employee waiver. Download yours in the Insurance Forms Library.

Blue Shield of California

Plan Changes: 11 PPO and five HMO Medical plans get new cost-sharing changes for 2023. Plus, Blue Shield is expanding its network for Bronze HMO 7000/70. Ask us for details, or download the latest collateral in our Insurance Forms Library.
Q1 Renewals: Blue Shield of California's Small Group Online Renewal (SGOR) is available for renewals through March 2023.
Aspire Health Partnership: Blue Shield of California's Trio HMO is available for coverage effective in 2023 in 19 additional Monterey County ZIP Codes thanks to an Aspire Health partnership. The expansion increases Trio service to 27 total ZIP Codes.
San Diego Network Updates: UC San Diego (UCSD) Health is joining the Trio HMO and Local Access+ networks for San Diego County effective January 1, 2023. Not all UCSD Health locations or providers will be in the Trio network. Members can use the "Find a Doctor" tool on the Blue Shield website to confirm their providers' participation.

CaliforniaChoice​

More Plans in 2023: CaliforniaChoice offers even more plan options in the new year. Statewide, enrolling employees have access to 130+ coverage choices, 80,000+ doctors, and 400+ hospitals.

Health Net​

Q1 2023 Rates: Small business rates for HMO plans for Q1 2023 will have a 0.9% increase, while PPO plans have a 1.5% decrease.
Optional Chiro: All PPO plans will have a new Chiro rider option for 2023. The plan includes $25 copays and 12 visits per year. The cost will be $3.00 PMPM.
Enhanced Choice Changes: Ask about Health Net's 2023 Enhanced Choice package for Small Groups with 1-100 employees. It's available standalone or as a Wrap with another carrier – with different participation requirements.
Contract Renewal: Tenet Health Care Corporation has renewed with Health Net and remains a part of the Health Net provider network.

Kaiser Permanente

Collaboration with Cigna: Starting January 1, 2023, a new collaboration between Kaiser Permanente and Cigna will enable employees enrolled in a 3-Tier Point-of-Service (POS) or PPO plan to access the Cigna PPO network outside of Kaiser Permanente states. Ask your Word & Brown rep for more information.
Updated Small Group Sales Materials: Kaiser Permanente has added resources to help you sell, enroll, and renew Small Groups; use the links below to visit the Kaiser Permanente website to download your copies: a new 2023 Employer Application is also available.

MediExcel Health Plan​
​​​​​​​​​​Sharp Health Plan
Sutter Health Plus​

2023 Updates: Sutter Health Plus has developed a variety of updated forms and requirements for 2023. Download yours by clicking on each below:
​Ancillary and Other Coverage
Aetna​

Bundle Savings: Offer big savings to clients when they bundle Aetna Dental and Vision. The premium credit continues through 1/15/2023. Download the Bundle Up employer flyer, or ask us for details.
2023 Broker Toolkit: Aetna has published its 2023 broker toolkit. Download yours in our Insurance Forms Library.

Anthem Blue Cross

Unlimited PPO Dental: Effective January 1, 2023, the Unlimited PPO Dental plans from Anthem will require a minimum of 10+ eligible employees with a minimum of 25% enrolled. Groups with 2-9 eligible employees are being accepted for coverage effective December 1, 2022.

CaliforniaChoice​

Member Marketplace: CaliforniaChoice has launched its Member Marketplace, which offers current CaliforniaChoice members the opportunity to purchase Accident, Critical Illness, and Hospital Indemnity Insurance as well as Legal Plans from MetLife. CalChoice brokers earn 5% commission each time a member from any of your CalChoice groups enrolls in Member Marketplace products. You can also opt-out groups if you don't want them to be offered the MetLife products. Learn more in our Newsroom post

UnitedHealthcare

Ancillary Update: UnitedHealthcare has made some Ancillary forms updates and published new flyers; download each by clicking below:
For details on any of these updates, contact your Word & Brown representative.
---
Most Recent Articles
---