Experience our Small Group Advantage
Our Small Group portfolio includes the products and services you need, along with the newest and most innovative ways to offer employee benefits.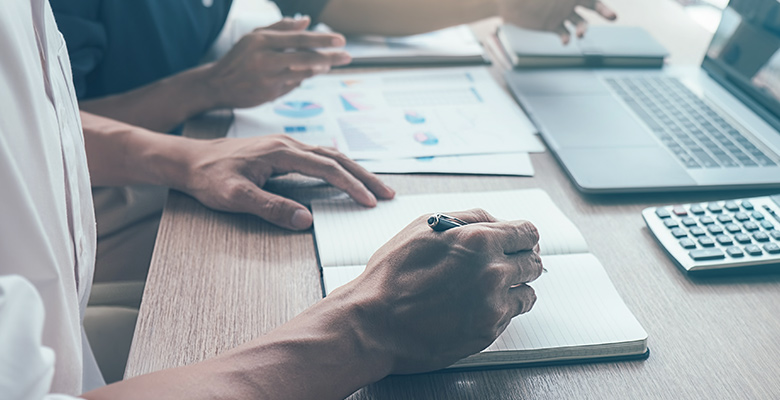 full portfolio + Commission
Access to all major Small Group carriers in California and Nevada. Plus, we offer you full commissions on every line of coverage in our portfolio.
quoting technology + Service
Whether you choose to build a quote yourself with our online tools or ask us to build a quote for you, we've got you.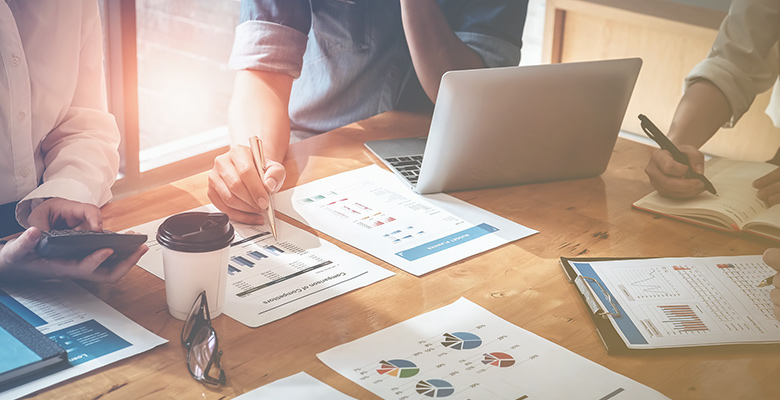 Full Commissions

Work with us and earn full commission on every piece of business.
View All Carriers
"Kaiser," "Kaiser Permanente", "Kaiser Foundation Health Plan" and the Kaiser Permanente Logo are registered trademarks or service marks of Kaiser Foundation Health Plan, Inc., in the United States.
Value-Added Services To Boost your Small Group Sales
All-Access WBCompliance Pass
Rely on our compliance team for answers to questions on changing compliance rules and regulations affecting you and your clients.
Free COBRA, POP, ERISA
Offer your eligible clients no-cost COBRA billing, free set-up of a Premium Only Plan (POP), and complimentary ERISA services for qualifying groups.