why sell large group with word & brown?
You're not just a number to us. We treat you and each RFP, each client, and each opportunity with TLC.
Simplified Online RFP Process
Our easy-to-use tool streamlines the Request For Proposal (RFP) process — helping you quickly compile census data and other information necessary for the requested products and carriers.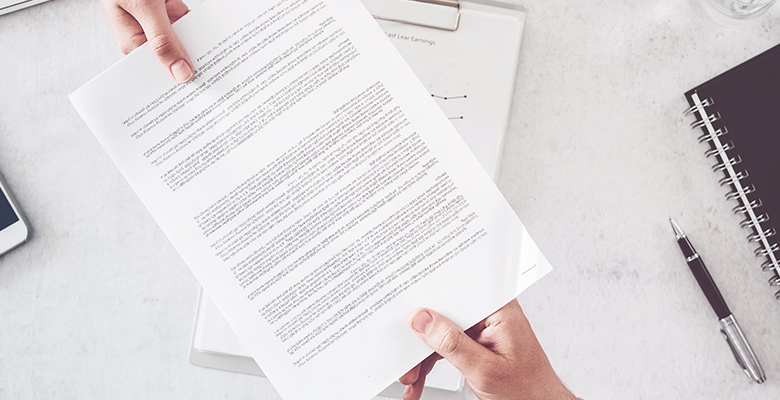 Top Carriers

Our outstanding carrier relationships give us the unique ability to negotiate on your behalf, which gives you a huge leg up on the competition.

Simple RFP Process

Our streamlined Request For Proposal (RFP) process includes one easy-to-use employee census that works for all of the Large Group carriers you're considering for your clients.
View All Carriers
"Kaiser," "Kaiser Permanente", "Kaiser Foundation Health Plan" and the Kaiser Permanente Logo are registered trademarks or service marks of Kaiser Foundation Health Plan, Inc., in the United States.
Value-Added Services To Boost your Large Group Sales
All-Access WBCompliance Pass
Rely on our compliance team for answers to questions on changing compliance rules and regulations affecting you and your clients.
COBRA, POP, ERISA
Offer your eligible clients COBRA billing, a Premium Only Plan (POP), and ERISA services for qualifying groups