Large Group Carrier Spotlight: Aetna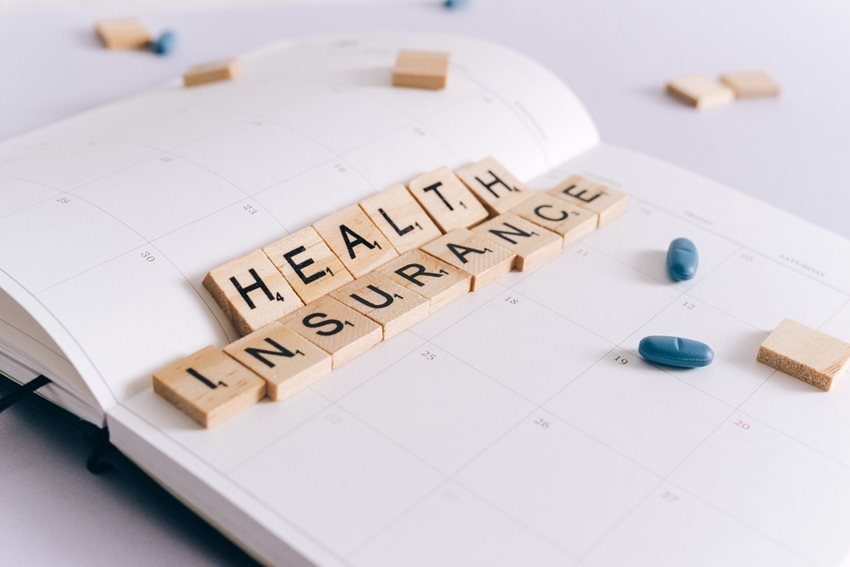 Whether you're a broker in California or Nevada, Word & Brown's Large Group contract with Aetna now offers you more reasons to write your Large Groups with us.
We have the tools, technology, and designated, collaborative Large Group team to help you quote and close more business.
We will match the right Aetna product to your Large Group clients' needs. We'll work with you to coordinate a Discovery Call to uncover your clients' needs and concerns. That ensures you get the information up-front to improve your quote and deliver a competitive benefits solution.
Aetna Overview
Group Size: 101-200 eligible employees in California; 51-100 eligible employees in Nevada
Large Group Participation Requirements: 60% participation; 50% participation with valid waivers; minimum of 60 enrolled
Minimum Contribution: Minimum 75% employee/0% dependent OR 50% employee/50% dependent
Participation Alongside Kaiser Permanente: If written alongside Kaiser Permanente, 50% must enroll with Aetna.
Networks: Aetna offers a range of networks: HMO Full Network; Aetna Value Network (Narrow); Basic HMO (Limited); Aetna Whole Health HMO; Open Access Managed Choice (OAMC; PPO); AWH Southern CA (OAMC/EPO)
Plan Offerings: Aetna can offer up to four plans with any combination of OAMC and HMO. Five plans may be offered if the group currently has five plans OR on a case-by-case basis if Aetna Whole Health HMO is being offered.
Bundling Discounts: Yes; 2% on Dental; .05% on Vision. Subject to underwriting approval.
HRA and Wrap Guidelines: Group cannot fund more than 50% of the deductible. Subject to Underwriting approval. Aetna offers plan with Health Reimbursement Arrangement (HRA) funds built in.
For more information about Aetna Large Group, contact your Word & Brown rep – or download the
Aetna "Grow With Us" Producer Program flyer
and the
Attain by Aetna flyer
. You can download other Large Group-related materials in our
Insurance Forms Library
.
We Deliver Everything You Need for Large Groups
You can count on Word & Brown's Sales and Large Group teams to be with you – start to finish – supporting your prospecting, sales, enrollment, and after-sale service for Large Group clients.

---
Most Recent Articles
---