Nevada Carrier Partner Updates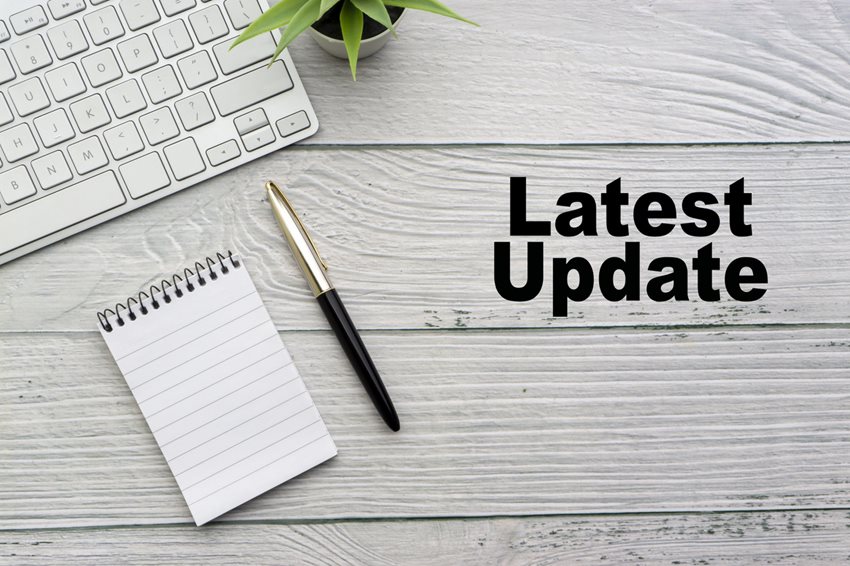 Here's an overview of recent updates from our carrier partners. For details on any specific update, click on the related link.
Medical
E.D.I.S.

Broker Bonus: Earn up to $4,000 in bonuses for each new group you write with E.D.I.S. Visit our Newsroom to find out more.

Prominence Health Plan

Association Health Plan (AHP) Coverage: Prominence Health Plan has expanded its roster of SIC Codes for AHP coverage; it includes a wider range of potential groups. Six available plans, including HSA-qualified coverage, are now available in seven areas of Nevada: Carson City, Clark County, Douglas County, Lyon County, Nye County, Storey County, and Washoe County. Options include enhanced benefits with lower out-of-pocket costs and copays plus statewide HMO open access with no referrals – plus access to Cigna's PPO national network. Contact Ken or Mona to learn more about why it's better to write Prominence through Word & Brown, so you can take advantage of value-added benefits – for you and your clients.

Total Benefit Solutions​

International Coverage: Word & Brown brokers now have access to health coverage for businesses with a split workforce (with some employees in the U.S. and others elsewhere). Click here to learn more about options from Total Benefit Solutions.
Ancillary and Other Coverage
Ameritas​

Accreditation and Benchmarking Awards: Ameritas has earned accreditation from the Utilization Review Accreditation Commission (URAC), which establishes quality standards for the health care industry, health care management programs, pharmacy quality-management programs, and provider integration and coordination programs. The insurer has also earned recognition from BenchmarkPortal based on efficiency and effectiveness in customer communications. Ameritas is one of only a handful of companies to achieve Center of Excellence certification for 14 consecutive years, placing its contact center performance in the top 10% of participating contact centers globally.

BEST Life

New Active and Passive PPO Plans: BEST Life is offering up to a $3,000 calendar year maximum; a $100 lifetime deductible; child ortho on groups of 5+ enrolling employees; no waiting period on groups of 5+ enrolling employees; an automatic two-year rate guarantee for groups of 10+ enrolling employees; an added $1,000 Accident Benefits on every Dental plan; robust network coverage with regional and national networks; an option to offer dual-option when at least five employees are enrolled on each plan; and all plans available on a standalone or bundled basis.

Humana

Earn a Bundle Selling a Bundle: Through July 31, 2021, you can earn a bonus of up to $1,000 when bundling Dental + Vision or Dental + Vision + Life for groups of 5-99 employees (with at least five enrolled) or 100+ groups. Link here to download the Humana flyer.

United Concordia Dental

PPO and DHMO Options: United Concordia Dental is now available for your clients in search of affordable PPO or DHMO coverage. Link here for details.
For details on any of these updates, contact your Nevada Word & Brown team.
---
Most Recent Articles
---