FEATURED ARTICLE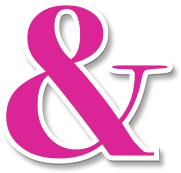 Get a recap of NABIP's latest Capitol Convention and the national trade association's federal legislative priorities for the 118th Congress.
With 2022 now in the rear-view mirror, let's take a moment to look at some of key health care and health insurance-related news from last year.
Learn about Applicable Large Employer (ALE) reporting requirements, with due dates quickly approaching beginning in late February. Also included is an employee-facing reference to help employees understand IRS Form 1095-C.
Principal Financial Group has announced its 2023 bonus programs on Ancillary product sales. The more you sell, the higher your bonus factor. You can qualify for a production bonus based on new sales credits.
---