BEST Life Launches New Dental Bonus Program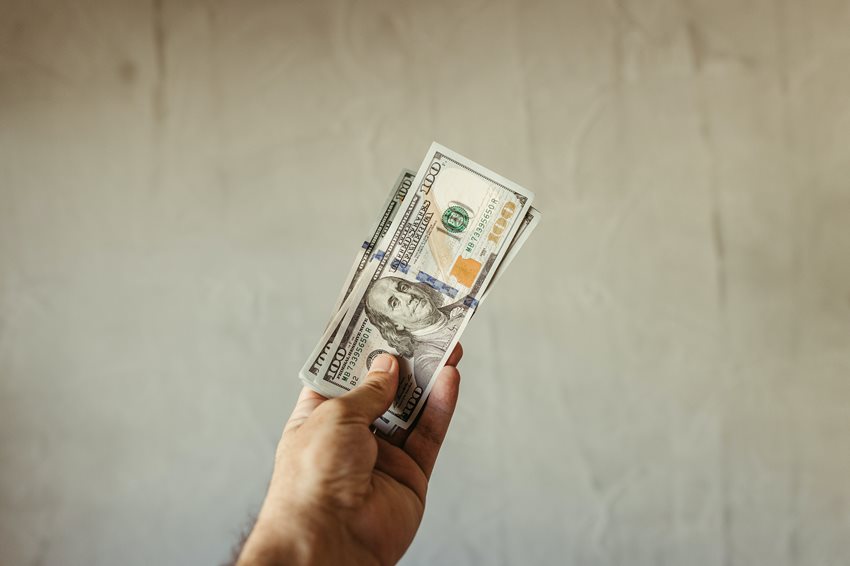 If you're writing Dental coverage during peak season, you could earn more writing BEST Life Dental.
BEST Life is offering three bonuses for Dental coverage effective November 1, 2023, through February 1, 2024.
BEST Life Dental Bonus Program for
Groups Enrolled 11/1/2023-2/1/2024
5-9 enrolling employees
10-49 enrolling employees
50+ enrolling enrollees
$150
$300
$500
Bonus applies to new group enrollments only. Groups enrolled previously with BEST Life within the past 12 months are
not
eligible.
In-force groups with other BEST Life coverage (Vision, Life, or Short-Term Disability) that add Dental
are
eligible.
There's no limit to how many times you can earn a bonus during the eligible effective date window.
Brokers with groups that terminate within the first six months will incur a 100% bonus commission chargeback.
For complete details,
download the BEST Life bonus flyer
or contact your Word & Brown representative.
---
Most Recent Articles
---