Los Angeles Regional Office
The Glendale staff serves brokers throughout Los Angeles, Ventura, Santa Barbara, San Luis Obispo, and Kern counties — assisting with client presentations and group enrollments as well as underwriting, compliance, and day-to-day account management issues.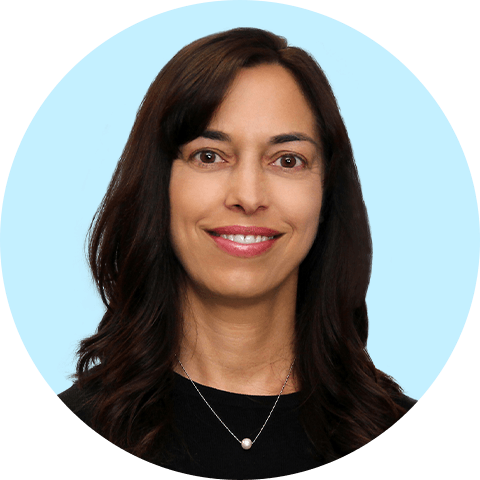 Cindy West
Regional Vice President
Cindy West has over 25 years of industry experience starting at Blue Cross of California. Cindy's knowledge and drive earned her multi-year recognition as a top regional and national sales leader. She joined a start-up insurer in 2012, achieving 200% business growth.

Cindy moved to Word & Brown in 2014 as Field Sales Director, and earned a promotion to RVP in 2017. She is active with LAAHU, SBAHU, and serves on the VCAHU board.
 
PHONE:800.869.6989 x6225
EMAIL:cwest@wordandbrown.com