Orange County REGIONAL OFFICE
The Orange-based staff serves brokers throughout Orange County — assisting with client presentations and group enrollments as well as underwriting, compliance, and day-to-day account management issues.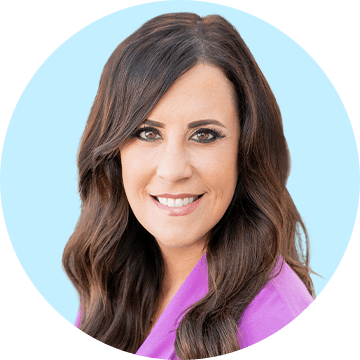 Michele Isaly
Regional Vice President
Michele's passion for sales and relationship building have helped the Orange County sales team reach new heights.

Michele successfully built a solid foundation in Orange County by implementing her unique business strategy and driving new premium growth, while also achieving record retention. She has been instrumental in providing leadership, process refinement, and team unity to Word & Brown. In her current role, she continues to focus on business development strategies, while working with other members of the Orange County team to expand key agency relationships.
PHONE:800.869.6989 x4504
EMAIL:misaly@wordandbrown.com