San Diego REGIONAL OFFICE
The San Diego-based staff assists brokers in San Diego and Imperial counties with client presentations and group enrollments as well as underwriting, compliance, and day-to-day account management issues.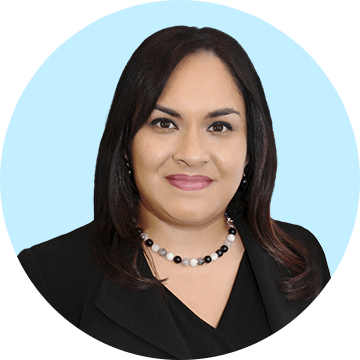 Vanessa Benitez
Regional Vice President
Vanessa entered the health insurance industry in 2006 as an Enroller with Health Net. She moved to Word & Brown in 2007, earning multiple promotions to Field Sales Representative, Senior Regional Sales Manager, and Field Sales Director. She became the Regional Vice President in San Diego in 2017.

An active member of the San Diego Association of Health Underwriters, Vanessa previously served as Awards Chair.
 
PHONE:800.397.3381 x6020
---
San Diego
3131 Camino Del Rio North, Suite 820
San Diego, California 92108
Phone: 800.397.3381
Directors
The Inside Sales Director manages all Inside Sales Representatives in the region. He or she helps develop sales strategies and assists in our drive toward regional initiatives. You can also count on your Inside Sales Director to strategize with you on your renewals and new business. Our goal is to work alongside W&B colleagues to ensure a one team approach to delivering "Service of Unequalled Excellence" to you and your clients.
---
Regional Sales Managers
Your Regional Sales Manager is available whenever you need assistance from Word & Brown. Your RSM works every day across your region to help ensure your success. Whether your focus is Small Group, Large Group, or a combination, your RSM is committed to providing client service, sales, and enrollment support.
Bryce Guzzetta
Regional Sales Manager
PHONE:800.397.3381 x.6016

Luna Nunez
Regional Sales Manager

Gaby Ruiz
Regional Sales Manager
---
Inside Sales Representatives
The Inside Sales Representative quotes, sells, and services Small Group- and Large Group-related products for a specific block of brokers. This position is responsible for new business sales and renewal retention, following up on outstanding quotes, and handling carrier expectations. The person in this role is also your "go to" in facilitating a speedy Underwriting review process.

Pamela Swan, RHU
Senior Inside Sales Representative

Danielle Bongard
Inside Sales Representative
---
Enrollment Specialists
You can count on our Enrollment Specialists to make presentations on your behalf, alongside you, by phone, or online via webinar — it's your choice. They'll cover all of the basics (like plan benefits, worksheets, and added perks), whether it's an initial open enrollment or a renewal meeting. They'll pre-scrub your cases to ensure smooth sailing through Underwriting.
---
Sales Support Specialists
Our sales support team members can help schedule enrollment meetings, build personalized enrollment kits and quotes, and generate a worksheet for a new hire on an in-force group.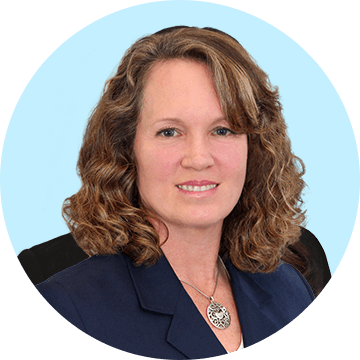 Nicole Henderson
Sales Support Specialist

Nichole Moritz
Sales Support Specialist

Amelia D'Andrea
Sales Support Specialist
PHONE:800.397.3381 x 6014

Brianna Brooks
Sales Support Specialist

Emily Mendoza
Sales Support Specialist